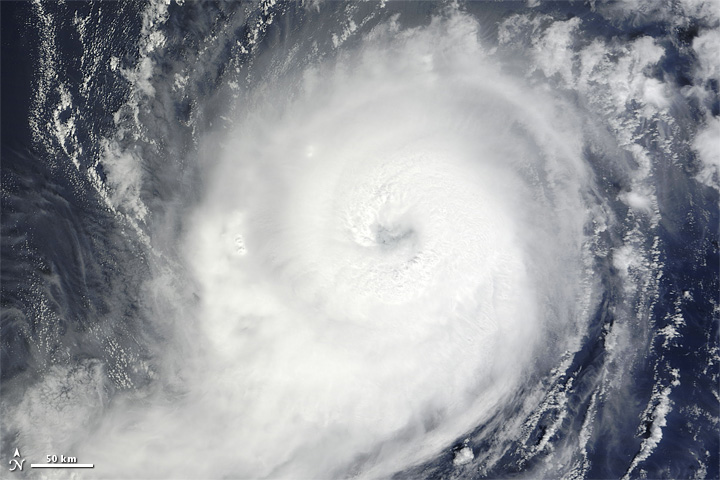 All this recent rumbling in the Atlantic has disaster preparation on everyone's mind. We all know the basic precautions to take such as stocking up on water, canned food, flashlights, and medical supplies to keep our families safe, but what about minimizing damage to your home? Taking preventative steps before the storm hits could save you big money on costly repairs later – below is a list of steps to take to keep your HVAC system safe during inclement weather.
Before The Storm
Turn off Breakers to AC/Heat pump and indoor air handler/gas furnace
If you own a gas furance shut off the gas supply
If you own an outdoor unit check to make sure it is secure. Check the nuts and bolts to ensure they are tightly secured – use hurricane straps if possible
Remove any items such as lawn chairs or garden fountains that have enough mass to become damaging projectiles
If you live in a low elevation area where flooding is a concern, have your HVAC secured to an elevated platform to avoid groundwater damage
DO NOT turn your AC unit back on after the storm until it has been inspected
After the Storm
If your HVAC system was exposed to flooding or seems to be retaining rainwater you will need to have the system inspected and possibly repaired. Following a storm There are different steps to take depending on what type of HVAC system is in your home.
Propane heating
Use extreme caution with a propane system, if you smell gas or suspect a leak call a repair specialist immediately. Make sure any maintenance includes the following:
Gas pressure regulator checked
Inspection of any valves or controls which made contact with water
Gas and oil furnaces and boilers
Gas and oil furnaces and boilers are tricky because the equipment has valves and controls that are especially vulnerable to water damage, which may also not be immediately apparent. For this type type of system make sure that any repairs including the following:
Check all valves and controls for water damage
Check internals for signs of corrosion
Water heating systems
Water Heater systems should be replaced every five years, and are a relatively small investment
Through cleaning and drying of the ductwork itself
Disassembling and reassembling the ductwork, and resealing joints
This will improve insulation and reduce heating/cooling loss
Radiant floor heat
This type of heating system relies on heated cables or tubing which circulate underneath or within flooring material – flooding can damage this equipment from above and below
Look for water damage on the interior home floors on top of the system. Any wetness can soak down and potentially damage your equipment
Check under your home for water that may have soaked in from the bottom of the floors
If you notice uneven heating distribution or 'cold spots' your system may have been damaged
Central Air System/Ductwork
Ductwork that has been damaged by floodwater is impossible to decontaminate. Unfortunately with this type of damage the ductwork itself will likely require significant repairs. Make sure any contractor takes the following steps:
Through cleaning and drying of the ductwork itself
Disassembling and reassembling the ductwork, and resealing joints
This will improve insulation and reduce heating/cooling loss
Electric furnaces
Electric furnaces are also especially susceptible to corrosion and damage from flooding. If you suspect water damage to your electric furnace, contact a qualified contractor immediately
Warranty service
All air conditioning manufacturers offer warranties on their equipment in varying amounts. Unfortunately, warranties do not cover equipment damaged by floods and catastrophic events. Insurance, on the other hand, covers damage from accidents or unpredictable circumstances such as hurricanes and floods.
In the case of hurricane damage to your HVAC system, you should work with your home insurance provider to file a claim.