Daikin is devoted to overcoming the ever - evolving challenges of the air around us.

Leveraging leading, cutting-edge technologies, with a holistic focus on performance, reliability, design, aesthetics, air environment, ease of use and efficiency, Daikin creates outstanding products and system solutions to realize a comfortable and sustainable living environment for all people and all regions of the world.

This is AIR INTELLIGENCE and this is what Daikin is about.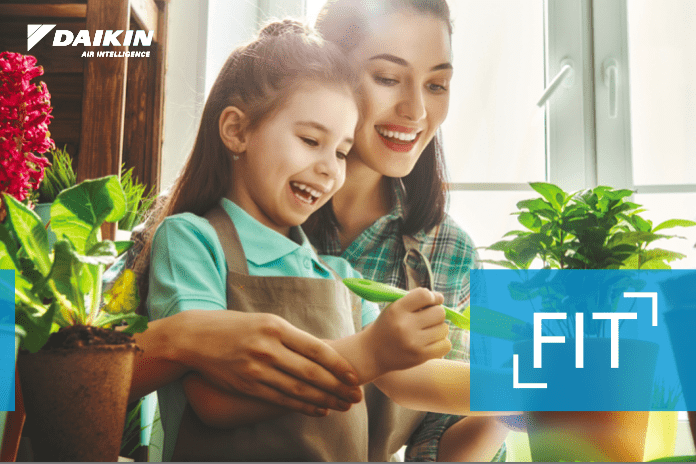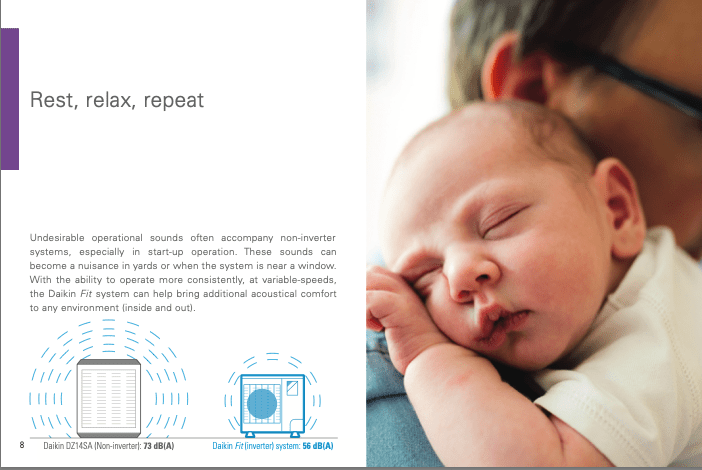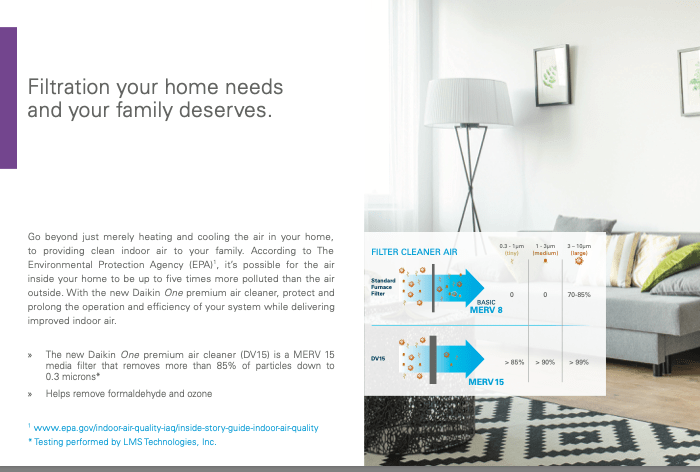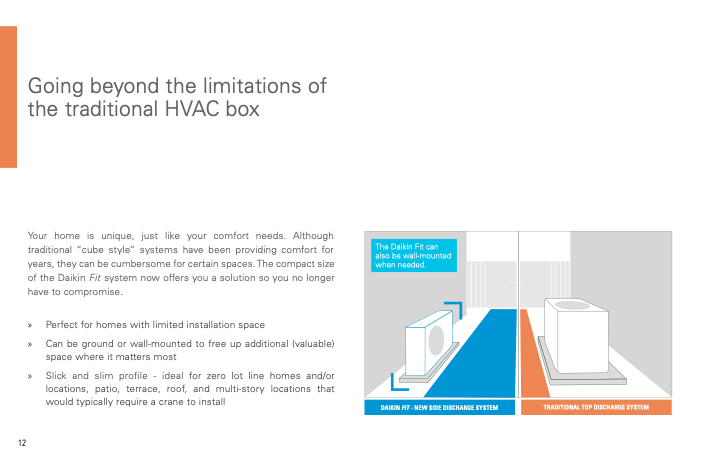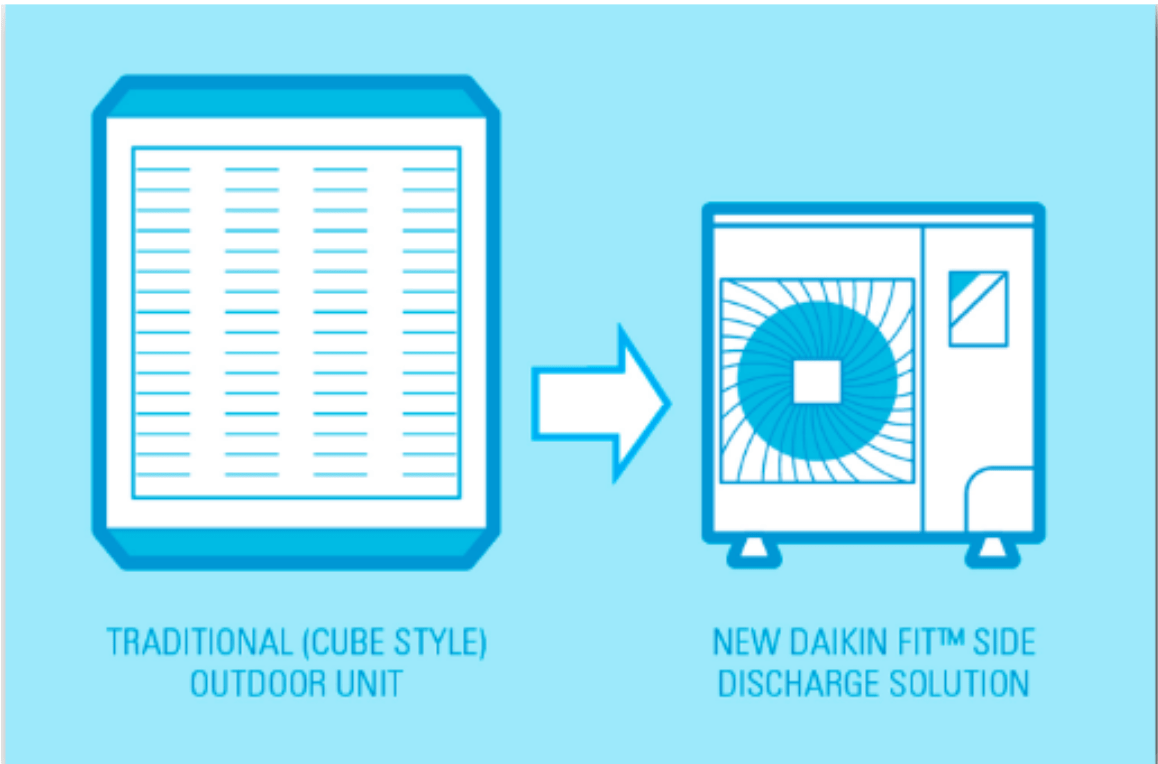 Daikin Fit is a revolutionary ultra slim air conditioner that comes with a variety of benefits. 
Side discharge technology that allows it to be easily installed in extremely tight spaces.
Inverter variable speed compressor can reduce energy consumption while delivering consistent cooling without temperature fluctuations.
Seamlessly integrates with existing ductwork.
At only 55 decibels, Daikin Fit is about as loud as a normal conversation between two people. Cube style condensers measure in at about 76 decibels, similar to a vacuum cleaner. 
The Daikin Fit is quickly becoming a popular option for homeowners in the across New Orleans and surrounding areas who are looking to upgrade their comfort.
Contact us to learn more about the many benefits of Daikin products: