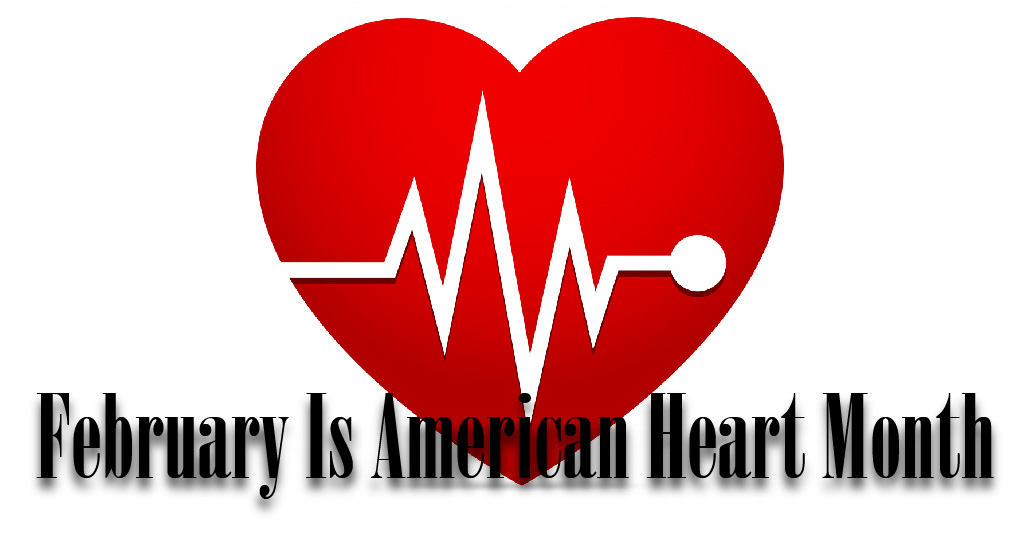 February is Heart Health Month, which makes it the ideal time to take a look at your own heart health and think about ways of improving it
Heart Disease Causes 1 in 4 Deaths.
According to the Centers for Disease Control and Prevention (CDC), about 610,000 Americans die from heart disease each year, which is one in every four deaths. High blood pressure, high LDL cholesterol, and smoking are key risk factors for heart disease. In addition, several other medical conditions, lifestyle choices and environmental conditions can also put people at a higher risk for heart disease, including:
Diabetes
Overweight and obesity
Poor diet
Physical inactivity
Excessive alcohol use
Excessive air pollution
Small Particles Can have a Big Effect
Recent research suggests that tiny pollution particles can lead to big heart problems. Pollution can come from traffic, factories, power generation, wildfires or even cooking with a wood stove. And one of the most common indoor sources of indoor pollutants is smoking.
Acute short-term effects of air pollution tend to strike people who are elderly or already struggling with heart disease. Pollution is also believed to have inflammatory effects on the heart, causing chronic cardiovascular problems.
Medical researchers are particularly concerned about pollution particles smaller than 2.5 microns. Studies suggest that, over time, these pollutants aggravate or increase the process of disease in the arteries, increasing the risk of cardiovascular illness and death.
Regular Air Filter Changes Can Make You Feel Better
By filtering out fine particles, purifiers help clean the air you breathe and lessen the potential negative effects of pollution, but that's not all. Purifiers have been shown to alter the blood chemistry in a way that may benefit heart health, as well. Several studies have shown improvements in blood pressure and heart rate after the installation of air purifiers. For example, one small-scale study of 35 Chinese college students found that the devices improved air quality, reducing levels of fine particulate matter by 57%. Improvements were reported in both blood pressure levels and lung functions among the students.
Of course Air purifier users are most likely to reap health benefits in areas with the greatest air pollution – living in a city with poor air quality or near a major source of pollution is a big risk factor. This risk is increased in young children, elderly, and people with heart and/or lung disease.
If you are concerned with the air quality in your home, contact us today!
Contact Air One Heating and Cooling