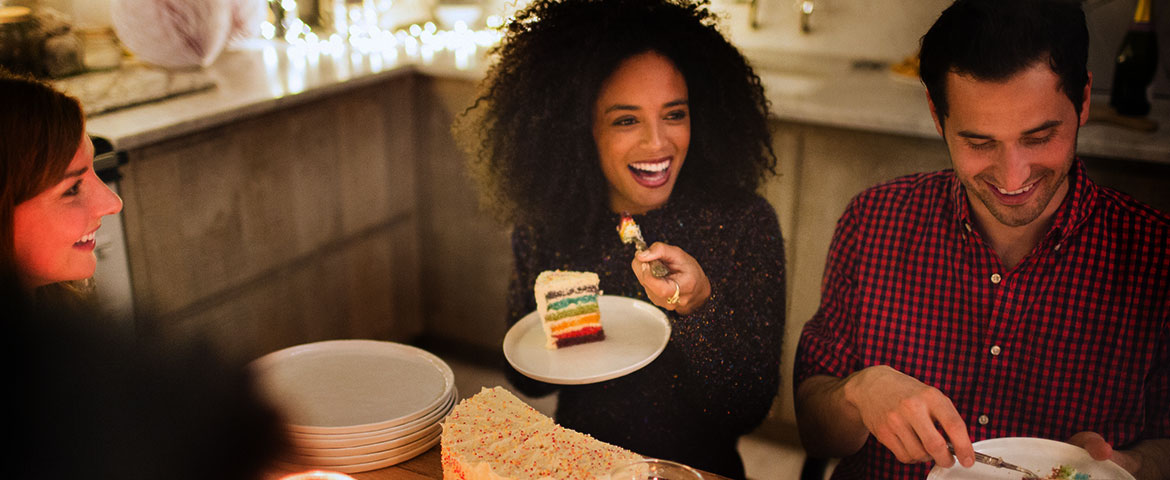 The holidays are a lot of fun, but they're also pretty hectic. Additional traveling, shopping and socializing mean you're probably not at home as much as usual. But no matter if you're home or away this holiday season, a wireless programmable thermostat can help you stay energy efficient and comfortable—which is one less thing to worry about.
Monitor and adjust the temperature in your home from anywhere in the world with a wireless, programmable thermostat. Programmable thermostats help you save money on your heating and cooling costs by striking the perfect balance between comfort and efficiency!
Air One recommends the Honeywell's FocusPRO® 6000 which offers the perfect blend of features, performance. energy savings and value. With the largest backlit screen in its class and an easy-to-read digital display, FocusPRO 6000 prominently displays both room and set temperature. Plus, Red-LINK™ wireless models are available which allow you to re-locate a thermostat, upgrade equipment, add zoning and more — quickly and easily — without wires. Control your thermostat remotely from your iPhone or Andriod phone with an easy-to-use app!
To learn more about wireless programmable thermostats, contact us today!
Contact Air One Heating and Cooling